Latest Defence and Industry News
Details

Written by

Dan Swinhoe

Category: Department of Defence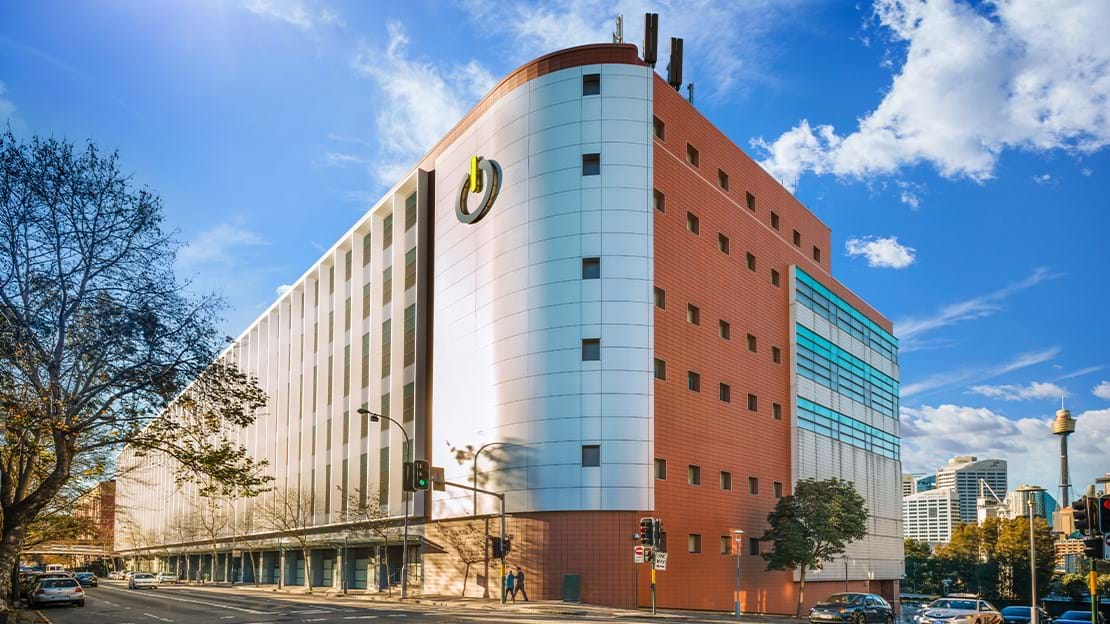 The Australian Government has set a new target date of July 2022 for federal agencies to leave Global Switch's Sydney data center. While several departments have left the facility, many, including Defence, failed to meet the previous migration target of September 2020 and still have data in the Chinese-owned company's data center.
Details

Written by

Naval Technology

Category: SAAB Systems
The Australian Department of Defence (DoD) has revealed plans to expand the deployment of Saab's next-generation combat management system (CMS). Under the plans, the CMS will be fitted on the Royal Australian Navy's (RAN) Maritime Mine Counter Measures (MCM) and Military Survey vessels. Australian Defence Minister Melissa Price said the move is expected to create dozens of local jobs and opportunities for Australian businesses.
Details

Written by

Defence Media

Category: Navy
The Morrison Government is boosting the Royal Australian Navy's intelligence capability through Defence's Maritime Unmanned Aircraft System Continuous Development Program. The Program has reached a new milestone following the selection of five respondents to progress to the next phase of the procurement process.
Details

Written by

Defence Media

Category: Minister
Australian small businesses are being given more help and guidance with the release of the Morrison Government's third Sovereign Industrial Capability Priority Implementation Plan. Minister for Defence Industry, Melissa Price today announced the release of the Land Combat and Protected Vehicles and Technology Upgrades Plan.