UK
Details

Written by

Press Release

Category: UK
Cubic Corporation (NYSE: CUB) today announced Cubic Defence U.K., which operates within its Cubic Global Defense (CGD) business division was awarded a contract worth more than $35 million, to continue its support for the training of the British Army. The three-year contract is for support and repair of the Area Weapons Effects Simulator (AWES) System at Salisbury Plain Training Area (SPTA) in the United Kingdom and at British Army Training Unit Suffield (BATUS) in Alberta, Canada.
Details

Written by

Surur

Category: UK
Don't tell Amazon, but Microsoft was just awarded a £17.75 million contract to provide cloud support services to the Ministry of Defence in UK on the basis that no-one else could provide the same service. Revealed in an EU transparency report, the contract is for "… the provision of premier support, maintenance and consultancy service for 23 months from 1 June 20 through to 30 April 2022."
Details

Written by

Navy Recognition

Category: UK
British Navy has conducted a firing test of new Martlet missile from Wildcat HMA Mk2 helicopter. The British Royal Navy helicopter crews have proved their ability to protect the UK's aircraft carriers with a new missile system. The new Martlet missile was fired from a Wildcat helicopter of the British Navy. In 0.3 seconds, the missile detached from the Wildcat HMA Mk2 helicopter, accelerating to one and a half times the speed of sound.
Details

Written by

Tony Quested

Category: UK
Cambridge defence technology innovator Plextek DTS has been awarded two contracts under the latest Defence and Security Accelerator (DASA) challenge to boost how autonomous vehicles and systems operate in challenging environments. The first contract is to develop a prototype directional radar transponder that will help guide a radar-equipped unmanned vehicle to navigate challenging environments.
Details

Written by

ARISTOS GEORGIOU

Category: UK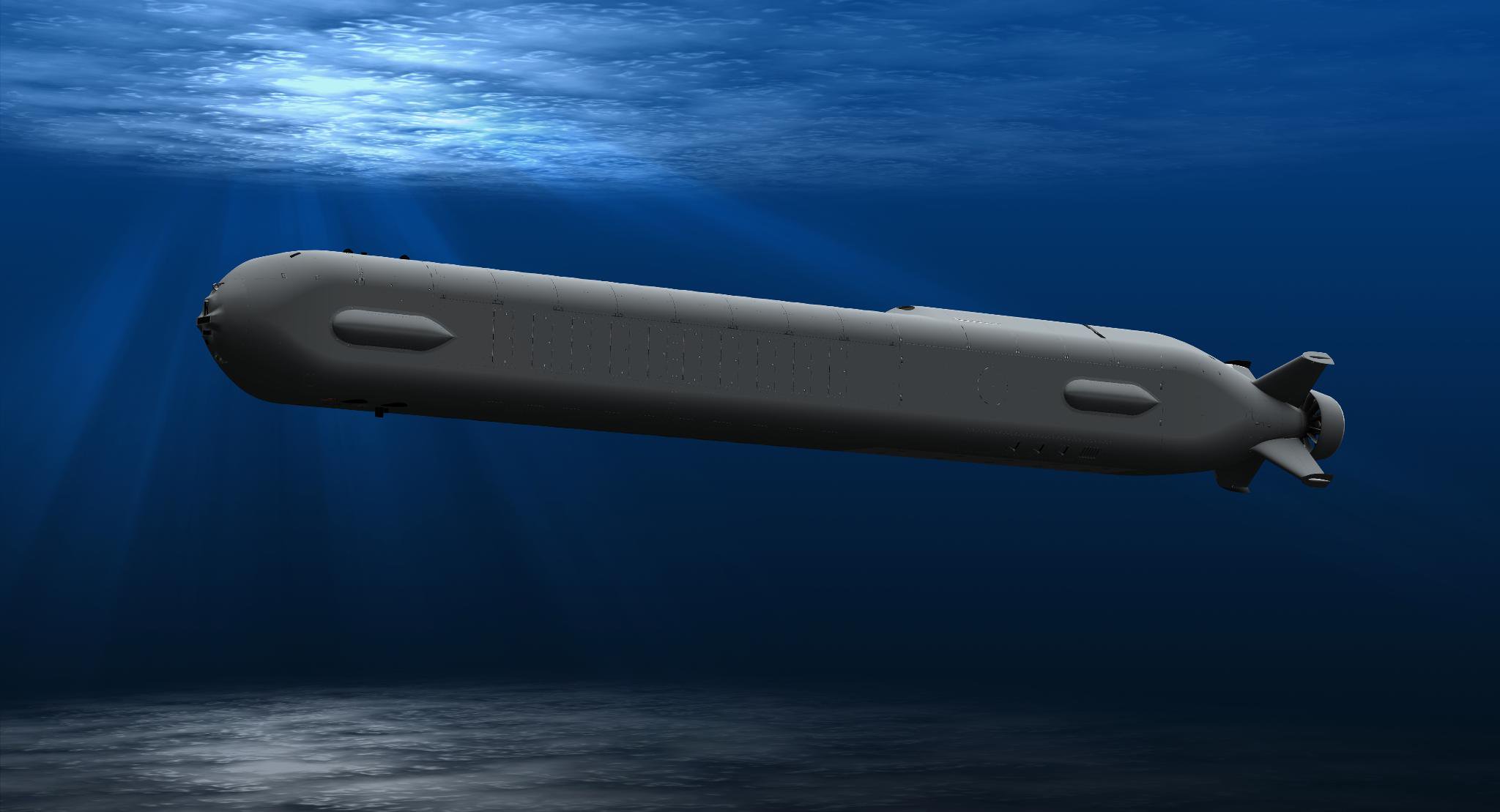 The British Royal Navy has awarded a contract for the production of an autonomous submarine that will effectively be the world's largest underwater drone once constructed. The contract for the XLUUV (extra-large unmanned underwater vehicle)—which will measure around 100 feet in length and have the capability to carry weapons—was awarded to U.K.-based manufacturer MSubs Ltd, which specializes in building military and scientific submersibles.
Details

Written by

Charlie Gao

Category: UK
While not as eye-catching as fast attack aircraft and ships, MPA are the "eyes" of a navy in many ways, keeping a lookout for surface and subsurface threats in a wide area. However, the British military has been without a MPA since 2011, when the Hawker Siddeley/BAe Systems Nimrod was retired. But with the arrival of new P-8A Poseidon aircraft in February 2020, the Royal Air Force has just reacquired this capability.
Details

Written by

JOE MIDDLETON and MATT OLIVER

Category: UK
The RAF is planning a fighter jet that can fly at more than 4,000mph and be controlled by virtual reality helmet. The £100million Tempest stealth aircraft is being designed to replace the Royal Air Force's long-serving Typhoon, and will enter service in 2035. The hypersonic aircraft will be able to fly at more than Mach 5, three times as fast as existing aircraft, as reported by the Daily Star.
Details

Written by

Max Channon

Category: UK
The Royal Navy will test technology that will being rolled out on the new Type 26 frigates during HMS Queen Elizabeth's first operational deployment. Plymouth-based Type 23 HMS Richmond is now back on the Sea Wall at HMNB Devonport, after emerging from refit with the next generation propulsion system that will power the new Type 26 frigates.
Details

Written by

SDD

Category: UK
Gavin Williamson has warned Britain's 'enemies' including Vladimir Putin not to 'mess with' Britain now that the RAF's new fleet of supersonic stealth fighter jets are combat ready. The Defence Secretary said the F-35 Lightning jets are now 'ready for operations' as he promised the air force had the 'power to dominate the skies into the 2040s'.