USA
Details

Written by

KATE POLIT

Category: USA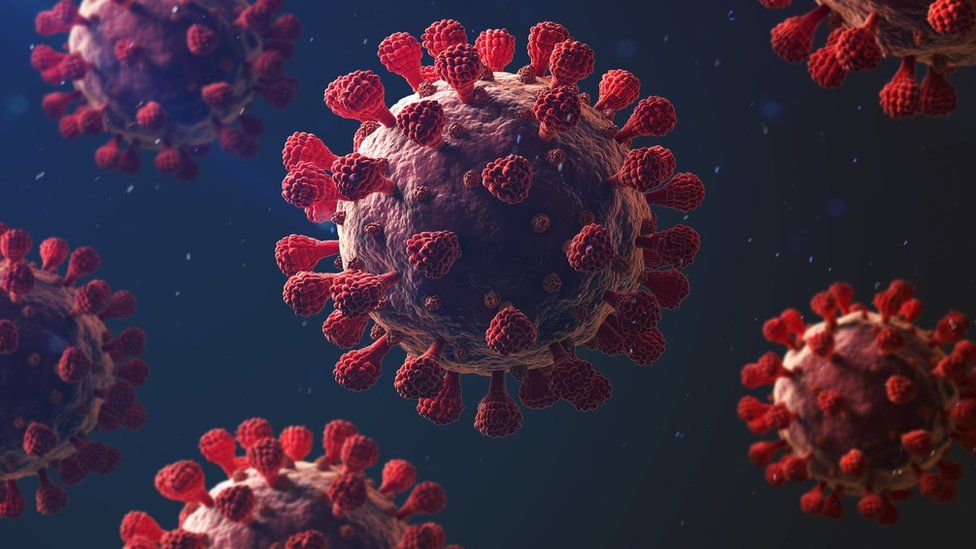 The Department of Defense (DoD) confirmed yesterday that all military members and civilian personnel will be required to receive the COVID-19 vaccine, or face regular testing and social distancing requirements.
The announcement came hours after President Biden issued a mandate for Federal employees and onsite contractors to get COVID-19 vaccinations and confirm their vaccination status.
Details

Written by

Kris Osborn

Category: USA
The Navy is continuing to massively fast-track production for its growing fleet of Independence variant Littoral Combat Ships (LCS), while also continuing to up-gun the ships with cutting-edge, long-range precision weaponry, perhaps in a deliberate and visible effort to counter, outgun and out-range the large and growing fleet of Russian Corvettes.
Details

Written by

Dylan Malyasov

Category: USA
The U.S. Navy and Aerospace giant Boeing hit a major milestone with its carrier-based MQ-25 Stingray aerial refueling drone. In a release morning Monday, Boeing announced that the MQ-25 T1 test asset refueled a U.S. Navy F/A-18 Super Hornet fighter aircraft, demonstrating its aerial refueling mission for the first time in history.
Details

Written by

Sebastien Roblin

Category: USA
The Air Force is looking to field a broader range of air-warfare capabilities than before, particularly with an eye to matching foreign technology as well as finding ways to keep its non-stealth jets in the fight without exposing them to undue risk. For a while now China and Russia have developed and deployed very-long-range radar-guided air-to-air missiles (or VLRAAMs) designed to threaten aircraft up to 250 miles away.
Details

Written by

Navy Recognition

Category: USA
The USS Mobile (LCS 26) is an Independence-variant Littoral Combat Ship (LCS) built by the Austal USA. She was christened on December 7, 2019, and delivered to the U.S. Navy on December 9, 2020. In October 2020, the future USS Mobile has successfully concluded its acceptance trial in the Gulf of Mexico on September 25 after a series of in-port and underway demonstrations.
Details

Written by

Kris Osborn

Category: USA
Many are of the view that stealth rules the day, along with small drones and unmanned systems. But when it comes to aerial surveillance, larger, fixed-wing surveillance platforms, while less stealthy, can still massively impact the speed and operational effectiveness in major power maneuver warfare. This is due to their ability to provide targeting at long stand-off distances and bring "on location" manned, real-time command and control at the point of attack.
Details

Written by

THOMAS NEWDICK

Category: USA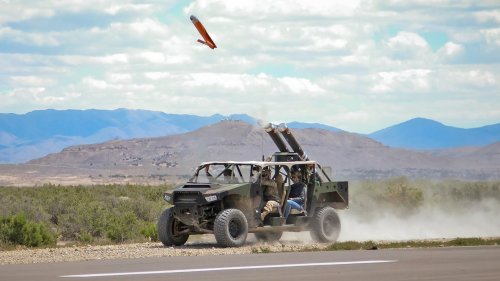 The U.S. Army is experimenting with launching the Area-I small Agile-Launch Tactically Integrated Unmanned System drone, or ALTIUS, from an ultralight tactical vehicle. The drone has already been launched from Army MQ-1C unmanned aircraft and UH-60 Black Hawk helicopters, as well as from an Air Force XQ-58A Valkyrie stealthy unmanned aircraft, but this is the first time that we've seen it used by the U.S. military in this type of vehicle-borne capacity.
Details

Written by

The Miracle Tech

Category: USA
As the Army works toward modernizing its air-and-missile defense capabilities, the service is expanding efforts to develop joint systems that will be key to winning future battles. The technology is one of the top modernization priorities being spearheaded by Army Futures Command. As part of its effort to bolster its capability, the service is combining offices and testing technologies with the other armed services to converge and streamline the process of building and integrating new platforms.
Details

Written by

Army Technology

Category: USA
The US Army has awarded an extension to its Common Remotely Operated Weapon Station (CROWS) indefinite-delivery, indefinite-quantity (IDIQ) framework contract to Kongsberg Defence & Aerospace. Valued at around $500m, the extension is dependent on 'future demand and annual allocations'. The original CROWS IDIQ agreement was signed between the US Army and Kongsberg in September 2018.