Defence industry
Details

Written by

Jackie Appleyard

Category: Defence Industry
QinetiQ has launched a global skills transfer program, aimed at expanding local Test & Evaluation (T&E) expertise to support increasingly complex projects in Australia.
QinetiQ's new sovereign skills transfer program will leverage the defence contractor's global Test & Evaluation and Range Management expertise, enhancing their ability to support increasingly complex T&E projects in Australia.
Details

Written by

MilCIS

Category: Defence Industry
With continuing outbreaks of the Delta variant of COVID-19 in major regions across the country, border closures still in effect, and a high level of uncertainty regarding allowable national travel in November, it has become evident that MilCIS 2021 can no longer be conducted as an in-person event in November, even in the reduced format we have planned for over the last 6 months.
Details

Written by

Navy Recognition

Category: Defence Industry
According to a press release published by A3D on July 28, 2021, the firm is pleased to announce its engagement with BAE Systems Maritime Australia to print trial marine components for commercial evaluation for its Hunter Class Frigate Program (HCFP).
Details

Written by

Silentium Defence

Category: Defence Industry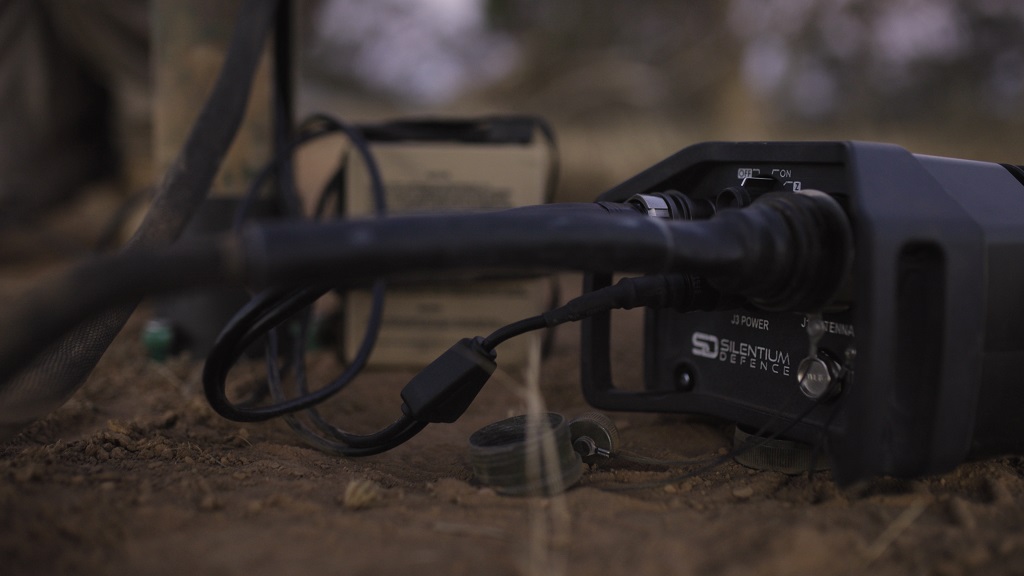 Silentium Defence has secured a (AU) $7.4 million contract from the Department of Defence to supply its MAVERICK M-series passive radar system to the Australian Army for capability development and evaluation activities.
Details

Written by

Matt Brown

Category: Defence Industry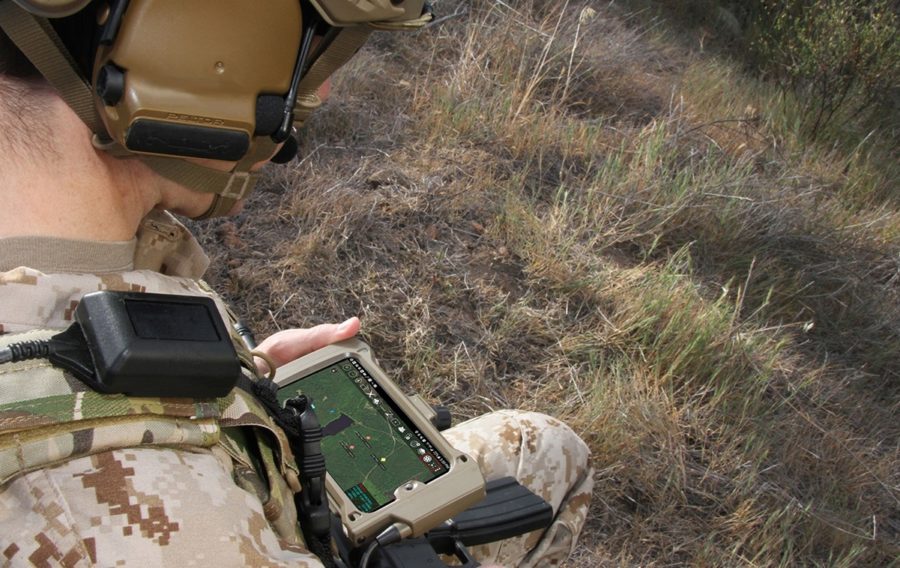 Collins Aerospace has been awarded a contract to supply the next generation Digital Terminal Control Systems (DTCS) under the Australian Defence Land 17 Phase 2 program.
This is a follow on from the original Phase 1 program that Collins have been supporting for over 10 years. The DTCS is a targeting system utilised by Joint Terminal Attack Controllers (JTACs) and Joint Forward Observers (JFOs) to request and coordinate support missions delivered by land, sea or air platforms.
Details

Written by

Anthony Galloway

Category: Defence Industry
"Prime Minister Scott Morrison and British Prime Minister Boris Johnson in Cornwall for the G7 summit." />He will then have a one-on-one meeting with British Prime Minister Boris Johnson on Tuesday where the two leaders hope to be able to announce the finalisation of a free-trade deal between the countries. Trade Minister Dan Tehan has been locked in negotiations with his counterpart Liz Truss every night in the lead-up to the meeting, ...
Details

Written by

AIR International

Category: Defence Industry
The US State Department has approved a possible Foreign Military Sale (FMS) to Australia of AH-64E Apache attack helicopters and related equipment for an estimated cost of $3.5bn. Announcing the details of the possible FMS, the Defense Security Cooperation Agency (DSCA) disclosed that the sale would comprise 29 AH-64E helicopters and associated sensors,..
Details

Written by

Army Recognition

Category: Defence Industry
Navantia Australia and Rheinmetall Defence Australia have signed a Memorandum of Understanding (MoU) to collaborate on the Australian Army's next-generation amphibious vehicle. The MoU was signed during the Land Forces 2021 exposition in Brisbane, QLD on Tuesday, 1 June 2021. The partnership between Navantia Australia, Design Authority for over 110,000 tonnes of the Royal Australian Navy's major surface fleet,..
Details

Written by

SLD

Category: Defence Industry
HMAS Parramatta has joined French Navy Marine Nationale vessels FS Tonnerre and FS Surcouf — operating as the Jeanne d'Arc Task Group — to complete a cooperative passage through the South China Sea. The Sydney-based Anzac class frigate had recently completed the Japan-led Exercise Arc21 with Tonnerre and Surcouf also taking part.
Subcategories