BAE Systems
Details

Written by

DEFENCE BLOG

Category: BAE Systems
The U.S. Marine Corps Systems Command has contracted BAE Systems for the design and build of the Corps' new Amphibious Combat Vehicle medium caliber cannon mission role variant. The U.S. Department of Defense said Thursday that BAE Systems Land and Armaments LP won an $11,038,019 modification for contract Line Item Number 8101 to previously awarded contract M67854-16-C-0006 for Phase Two of the design and development new ACV variant with remote Medium Caliber Turret (MCT).
Details

Written by

I-Connect007

Category: BAE Systems
BAE Systems has been announced as the preferred supplier for a major new framework contract with the UK Ministry of Defence (MOD). The Analysis for Science & Technology Research in Defence (ASTRID) framework will be the primary mechanism for providing wide-ranging decision support, analysis and advisory services to the MOD for up to seven years, with a contract value of up to £350m.
Details

Written by

Nathan Strout

Category: BAE Systems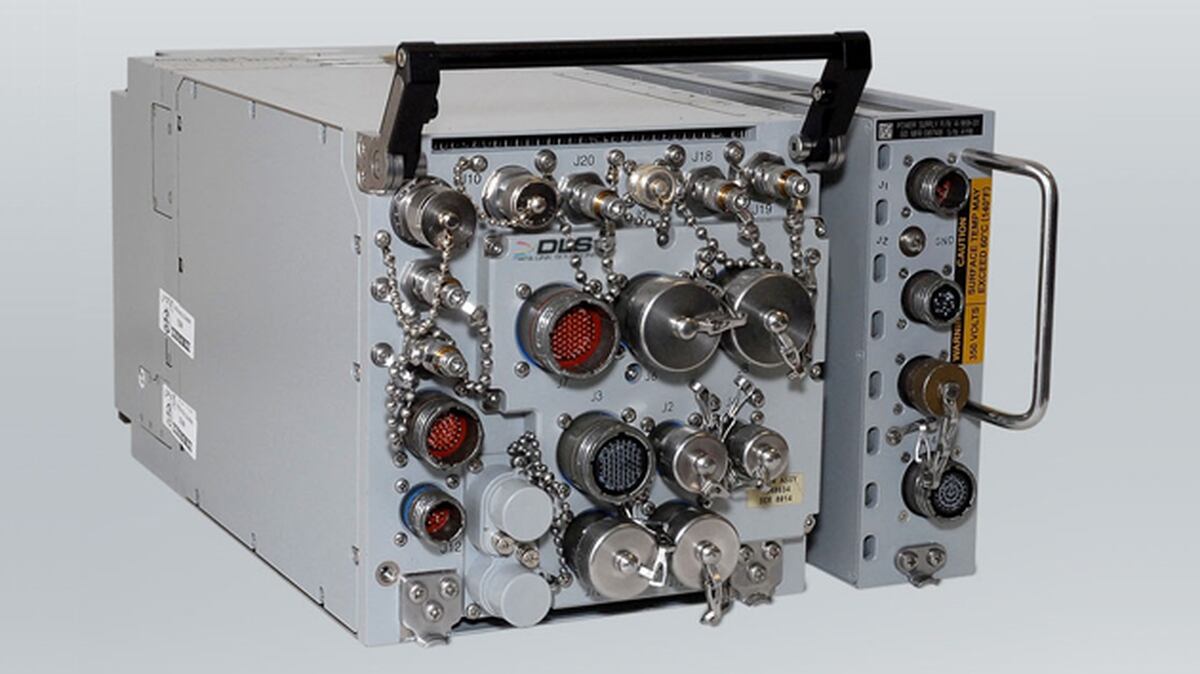 The Navy has issued two contracts totaling as much as $2 billion for Joint Tactical Radio Systems over the next five years. Viasat and the joint venture Data Link Solutions LLC (comprised of BAE Systems and Collins Aerospace) were each awarded indefinite delivery, indefinite quantity contracts worth as much as $1 billion for the production, retrofitting, development and sustainment of the Multifunctional Information Distribution System Joint Tactical Radio Systems, or MIDS JTRS, terminals.
Details

Written by

JARED KELLER

Category: BAE Systems
Buckle up, Marines: A variant of the Corps first new amphibious combat vehicle since the Vietnam War will officially come outfitted with a lightweight version of the Army's powerful new Stryker 30mm cannon. BAE Systems — the maker of the Marine Corps' brand new Amphibious Combat Vehicle — has selected Kongsberg's MCT-30 remotely operated 30mm turret currently in use across the Army's Stryker fleet for use in the program, the company announced last week.
Details

Written by

TERRY MARTIN

Category: BAE Systems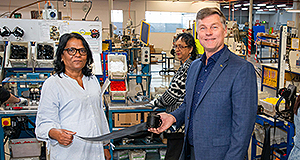 AUSTRALIAN automotive, defence and industrial restraint manufacturer APV has won a $US500,000 ($A777,000) export contract with BAE Systems in the United States, supplying passenger seatbelts to be used in next-generation amphibious and land military vehicle platforms. The contract will run for three years –...
Details

Written by

Martin Manaranche

Category: BAE Systems
The KONGSBERG MCT-30 is the first remotely operated 30mm turret to be qualified and fielded in the United States. The system provides highly accurate firepower for wheeled or tracked combat vehicles. It is remotely controlled and operated from a protected position inside the vehicle compartment for optimized crew safety.
Details

Written by

AEROTECH NEWS

Category: BAE Systems
BAE Systems has acquired Raytheon's Airborne Tactical Radios business. After reaching a definitive agreement in January, BAE Systems has now completed the acquisition of Raytheon Technologies Corporation's Airborne Tactical Radios ("Airborne Radios") business, bringing industry-leading, battle-tested products and capabilities into the company's extensive Electronic Systems portfolio.
Details

Written by

Cal Biesecker

Category: BAE Systems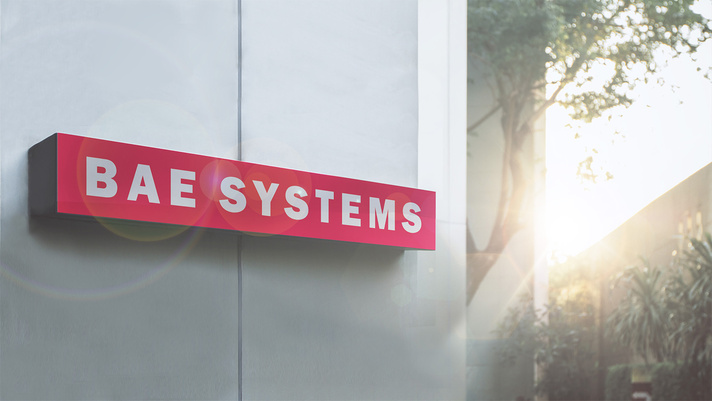 BAE Systems on Monday said it has completed its $275 million cash acquisition of the airborne tactical radio business from Raytheon Technologies [RTX], which was required by the U.S. government to divest the business as one of the conditions permitting regulatory approval of the merger of United Technologies and Raytheon.
Details

Written by

ADM

Category: BAE Systems
BAE Systems was awarded a contract by the US Defense Advanced Research Projects Agency (DARPA) to develop the new technology model, which seeks to provide an automated service to leverage commercial and open source data, including satellite imagery, to deliver continuous worldwide situational awareness for a diverse range of challenges, including anomaly detection and prediction.