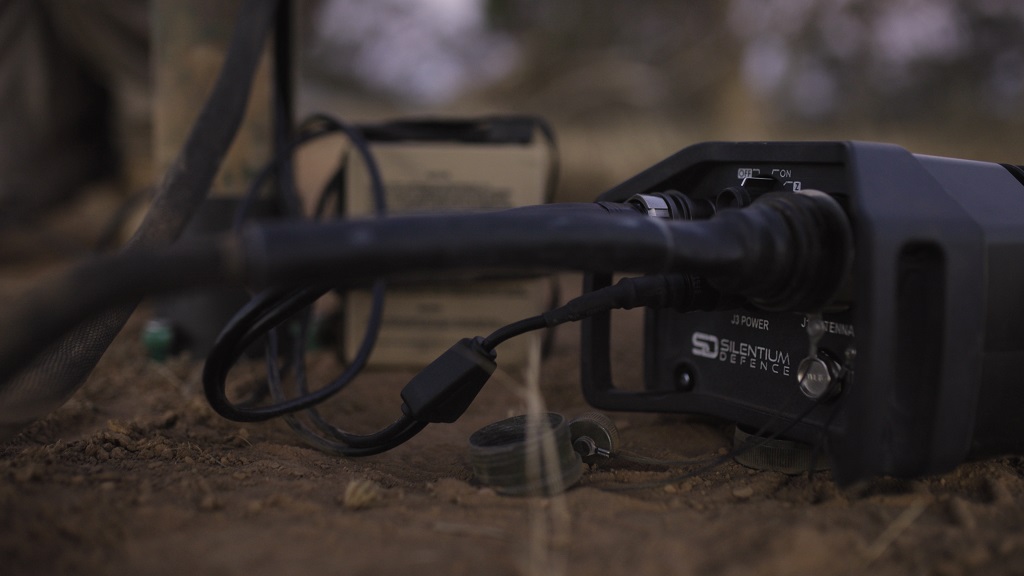 Silentium Defence has secured a (AU) $7.4 million contract from the Department of Defence to supply its MAVERICK M-series passive radar system to the Australian Army for capability development and evaluation activities.
Silentium's MAVERICK M-series is the first high-performance, low-power, soldier-portable, covert radar system for air defence, land, and maritime surveillance. It provides critical sovereign capability for the ADF and its allies and an undeniable advantage in the air, land, and maritime domains – the ability to see without being seen.
Dr James Palmer, CEO Silentium Defence said, "the battlespace continues to evolve, and we see greater penetration of new, unmanned aerial systems alongside traditional threats that put our troops, operations, and assets in harm's way.
"Comprehensive situational awareness with sufficient time to act has never been more critical.
"Our MAVERICK M-series passive radar system, designed in collaboration with Defence provides that awareness without compromise. This is true world class technology, developed right here in Australia." MORE