Cyber Australia
Details

Written by

Justin Hendry

Category: Cyber Australia
Geoscience Australia is nearing compliance with all eight of the government's mandatory and non-mandatory cyber security requirements after being found to be vulnerable to cyber attack in 2018. In answers to questions on notice from senate estimates, the peak geoscientific research agency said it had now implemented all the Australian Signals Directorate's top four controls.
Details

Written by

Alastair MacGibbon, Australian Financial Review

Category: Cyber Australia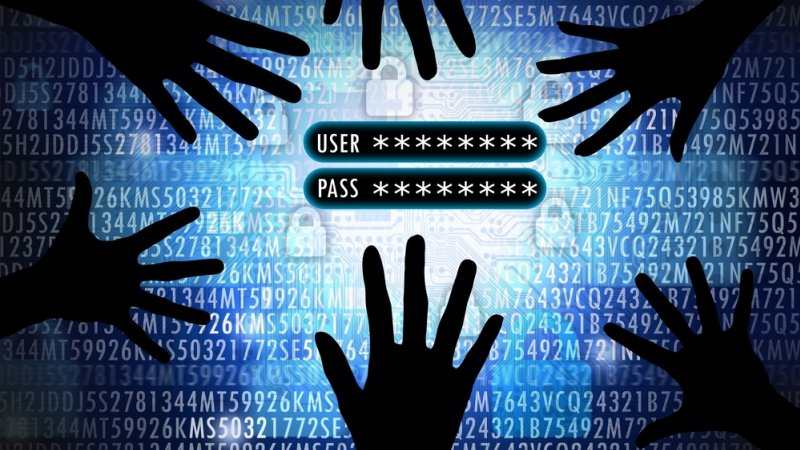 In a year already marred by natural and biological crises, cyber security failures remain a critical threat. Government agencies and big Australian companies have fallen victim to cyber attacks with unprecedented visibility. Industry and government need to understand why we are more exposed, what we can learn from recent national security events, and how to build a more cyber-resilient nation.
Details

Written by

Stephen Withers

Category: Cyber Australia

The number of data breaches continues to grow in Australia, underscoring the need for local companies to shore up their data protection practices amid mounting cyber attacks. According to the Office of the Australian Information Commissioner (OAIC), 537 data breaches were reported between July and December 2019, a 19% increase over the first half of that year.
Details

Written by

Sasha Karen (ARN)

Category: Cyber Australia
Telstra is among the local companies whose brands have been hijacked by online scammers trying to make a buck from the ongoing coronavirus pandemic. The Australian Competition and Consumer Commission (ACCC) Scamwatch has received 94 reports of coronavirus scams since 1 January 2020, and has warned that the figure is expected to climb.
Details

Written by

Press Release

Category: Cyber Australia
Information Services Group (ISG) (Nasdaq: III), a leading global technology research and advisory firm, has launched a research study examining the cyber security market in Australia. The study results will be published in a comprehensive ISG Provider Lens™ report, called Cyber Security ­­– Solutions & Services for Australia, scheduled to be released in August.
Details

Written by

Stilgherrian

Category: Cyber Australia
Australia's Parliament downplayed a leaked report saying its cybersecurity was 'at a low level of maturity', claiming it's OK now. But parliaments and politicians are high-value cyber espionage targets. "Parliaments of all descriptions are of interest to intelligence services," says Tom Uren, senior analyst with the International Cyber Policy Centre (ICPC) at the Australian Strategic Policy Institute (ASPI) in Canberra.
Details

Written by

James Turner

Category: Cyber Australia
The significant impacts of the cyber attack on Toll Group on its own operations, and those organisations it works with have shown the business community needs to learn fast about the value in working together to mitigate the ever-present dangers. It is important to note two crucial points. The first point is that Toll Group is the victim of a crime. The company and its staff should not be called out by the holier-than-thou mob for being the victim of a crime.
Details

Written by

Shannon Williams

Category: Cyber Australia
Cyber attacks are on the rise among Australian organisations, with cyber crime costing the Australian economy more than $1 billion per year, according to new research. The research, commissioned by insurance comparison service comparethemarket.com.au found small businesses account for 43% of all cybercrime targets. It also revealed that the online activities of nearly half of Australian employees have put the organisations they work for at risk of online attacks.
Details

Written by

Ry Crozier

Category: Cyber Australia
The Australian Cyber Security Centre (ACSC) has released a SHA-256 hash of the Mailto ransomware that infected Toll Group, but says there is "limited information" on the initial intrusion vector and how the malware moved once inside the company's network. The centre issued its first advisory on the infection late Thursday, after Toll said yesterday it had asked for the ACSC's assistance.