Cyber Security
Details

Written by

Mark Sinclair.

Category: Cyber Security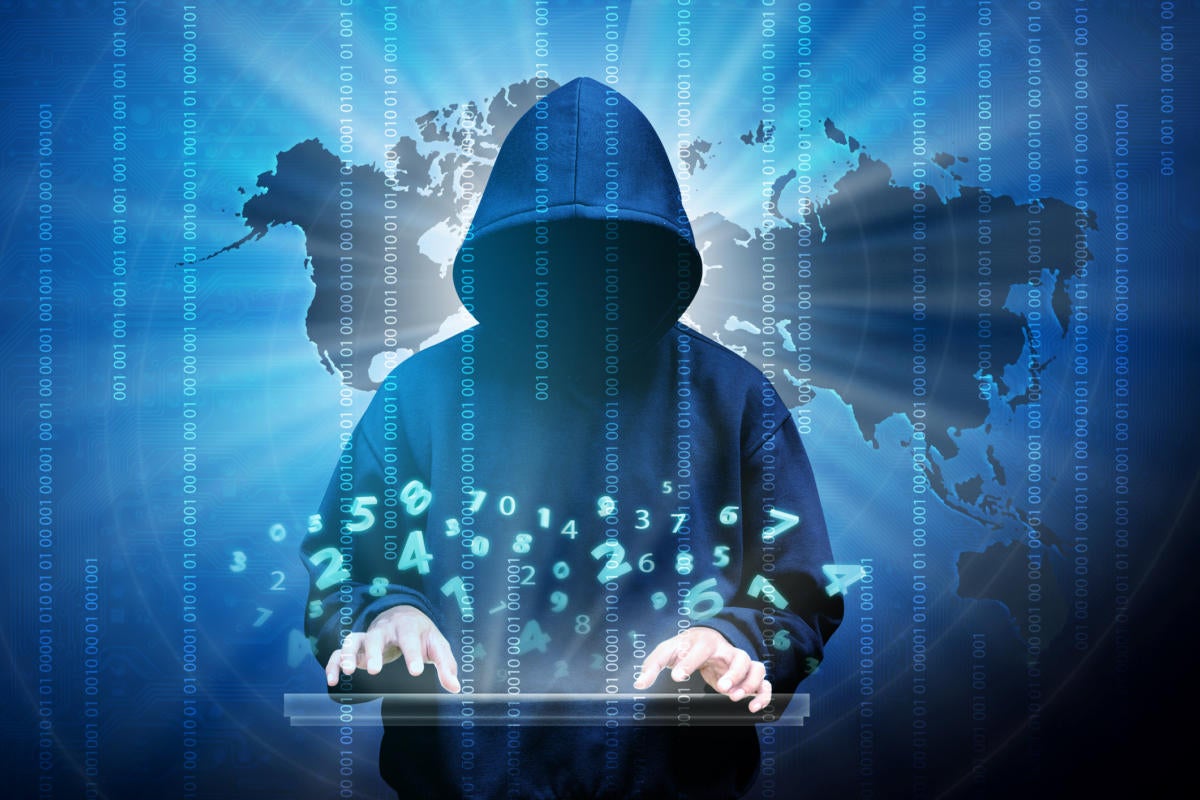 Have you considered the existential risk a major cybersecurity incident could pose to your organisation? If the answer is no, you're missing a trick. Incursions can come in many forms – ransomware that shuts down your systems and locks you out of your data, malware that acts as an undercover spy stealing valuable company secrets, cybercriminals who monitor your emails for sensitive data, and 'social engineers' who manipulate your employees into disclosing their log-in credentials.
Details

Written by

Casey Tonkin

Category: Cyber Security
Australia's ability to defend against aggressive cyber campaigns is being considered as part of the Department of Defence's review into mobilisation, recently released documents show. Revealed under freedom of information laws last week, Defence's 'Mobilisation Review' cites concerns that Australia's strategic advantage as an isolated island continent has been "noticeably reduced" by the advent of cyber warfare.
Details

Written by

Sean Rubinsztein-Dunlop

Category: Cyber Security
The year is 2022 and ticketing for the football grand final goes down. Fans don't know it yet, but this is an act of cyber sabotage designed to distract Australia from a brewing regional war. The supplies that keep our essential services running — such as medicines, fuel and components for power grids — slow to a trickle as a foreign enemy sabotages vulnerable importers.
Details

Written by

Koby Ratnanayagam

Category: Cyber Security
CANBERRA: Cybercrime operators have been registering Covid-19 themed Web sites to conduct widespread phishing campaigns that can harvest personal information from unsuspecting Australians, according to the spooky Australian Signals Directorate. According to the ASD, "cybercrime actors" have been fine-tuning their online criminal methods to take advantage of the current pandemic.
Details

Written by

Justin Hendry

Category: Cyber Security
The Australian Signals Directorate has begun searching for a new chief to take charge of the country's peak technical cyber security authority, the Australian Cyber Security Centre. The national cyber spy agency put out the call on Thursday in preparation for the departure of outgoing head Rachel Noble, who will become ASD's new director-general next month.
Details

Written by

Chris Duckett

Category: Cyber Security
The Australian Cyber Security Centre (ACSC) has taken the step of blocking access to its website for regular desktop browsers that have JavaScript disabled. If a user heads to cyber.gov.au today without JavaScript enabled, they will be handed the message, "Sorry, you need to enable JavaScript to visit this website", and no more.
Details

Written by

Tom Lowrey

Category: Cyber Security
Two hacking attacks on the ACT Government, one involving the personal details of government employees, show a "lack of awareness", a security expert has warned, saying smaller governments are a potential target for criminals. ACT Government data was accessed by outside actors twice in less than six months during 2018. In one incident, hackers accessed the ACT Government Directory, containing corporate contact information for thousands of public servants.
Details

Written by

Stilgherrian, The Full Tilt

Category: Cyber Security
The Australian government should reinstate the position of Minister for Cybersecurity, according to multiple public submissions to the review of the nation's Cyber Security Strategy 2020. "We believe consideration should be given to reestablishing a separate Cybersecurity portfolio within government," wrote Peter Coroneos, international vice president of the Cybersecurity and Cybercrime Advisors Network (CyAN).
Details

Written by

Brett Raphael

Category: Cyber Security
Recent cyber-attacks in Australia such as the massive data hack at a high profile Australian University, and Australia-founded graphic design platform Canva falling victim to a cyber-attack affecting 139 million users; have heightened awareness of cyber security in Australian companies. With the rise in cloud computing, most recent conversations on enterprise security have focused on network and data infrastructure designed primarily to look at the local operating system (OS) and the applications that reside on top of it, leaving a blind spot in computing layers below the OS.