Latest Defence and Industry News
Details

Written by

ThePrint

Category: China
China kicked off the annual meeting of its legislature, the National People's Congress (NPC), in Beijing on Friday, 22 May. The first day of the NPC session featured the widely anticipated announcement of China's new defence budget. Chinese officials revealed that spending on national defence in 2020 would rise to 1.268 trillion yuan, an increase of 6.6 per cent — the lowest in decades.
Details

Written by

Defence Media

Category: Minister
Defence will commemorate National Reconciliation Week (NRW) in a different way this year with virtual activities to be held between 27 May and 3 June 2020. Minister for Defence, Senator the Hon Linda Reynolds CSC said Defence embraced and celebrated National Reconciliation Week each year as part of an ongoing commitment to Reconciliation and the Whole-of-Government 'Closing the Gap' strategy.
Details

Written by

ADM

Category: Department of Defence
The University of South Australia (UniSA) and the University of Wollongong (UOW) are set to collaborate to boost Australian defence industry research. UniSA and UOW signed a Memorandum of Understanding this week to deliver Defence capability and explore wider engagement across other disciplines. The collaboration will enable new advances using AI and data analytics in the area of informed decision making and the development of goal-oriented autonomous systems.
Details

Written by

Mark Sinclair.

Category: Cyber Security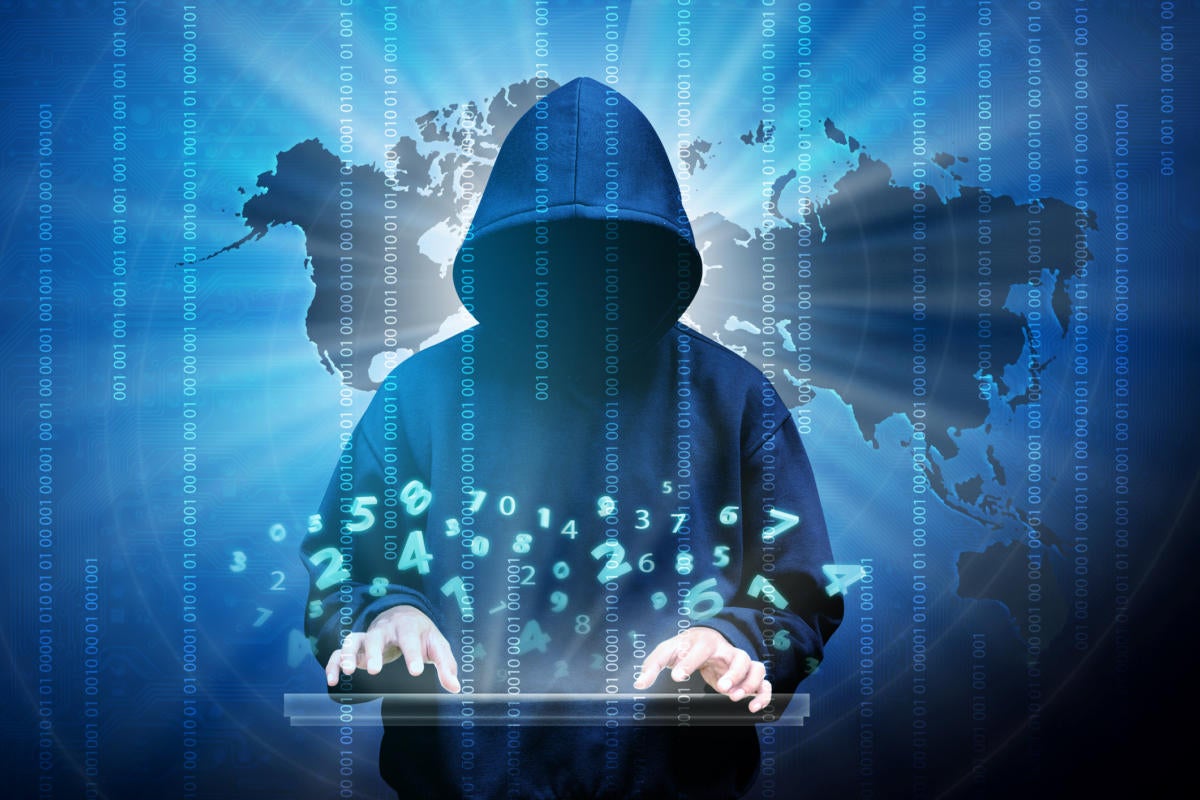 Have you considered the existential risk a major cybersecurity incident could pose to your organisation? If the answer is no, you're missing a trick. Incursions can come in many forms – ransomware that shuts down your systems and locks you out of your data, malware that acts as an undercover spy stealing valuable company secrets, cybercriminals who monitor your emails for sensitive data, and 'social engineers' who manipulate your employees into disclosing their log-in credentials.
Details

Written by

Tim Korso

Category: Lockheed Martin
Previously, the US Department of Defence classified the issue as a Category 1 deficiency, the most serious, potentially preventing the jet's usage. Now, the Pentagon considers the matter "closed", although no solution to it was ever provided, citing a poor balance between the cost of fixing the problem and the threat that it poses to the jet.
Details

Written by

I-Connect007

Category: BAE Systems
BAE Systems has been announced as the preferred supplier for a major new framework contract with the UK Ministry of Defence (MOD). The Analysis for Science & Technology Research in Defence (ASTRID) framework will be the primary mechanism for providing wide-ranging decision support, analysis and advisory services to the MOD for up to seven years, with a contract value of up to £350m.
Details

Written by

RUAG Aviation

Category: Department of Defence
RUAG Australia is among the recipients of the Department of Defence's Sovereign Industrial Capability Priority (SICP) grant. The grant allows RUAG to grow its capacity and supply chain resilience. The grant funding is set to enhance RUAG Australia's capability for the manufacturing and maintenance, repair and overhaul (MRO) of hydraulic components and advance the company's continuing efforts to improve manufacturing efficiency and cost competitiveness on behalf of their customers.
Details

Written by

ADM

Category: General
Supacat, a company with operations in Melbourne and Devon, UK, has signed a Teaming Agreement with Soucy International based in Quebec, Canada, a provider of Composite Rubber Tracks (CRT) for defence equipment. CRTs reduce the noise and vibration levels generated by steel and improve crew safety, durability and system life while lowering fuel and life cycle costs.
Details

Written by

Navy Recognition

Category: Navy
Construction is nearing completion in the $500 million upgrade of Adelaide's new high-tech frigate shipyard with five new sheds rising from its Port River site. Despite the COVID-19 outbreak, the handover is still planned for June 2020. According to ASC Shipbuilding director Jim Cuthill, five new sheds in the shipyard were being fitted with state-of-the-art equipment.
Details

Written by

Mike Yeo

Category: LEIDOS
Leidos, which was was recently named as one of four contenders for the Australian Army's LAND 129 Phase 3 program to replace its Shadow unamanned aircraft, has been awarded a contract for a new software for military unmanned aircraft ground control system. The contract awarded by the General Services Administration (GSA) is to develop and refresh software as well as upgrade capabilities for the U.S. Army's Unmanned Aircraft System Ground Control Station – Version 4 (UASGCS-V4).
Details

Written by

Jack Richardson

Category: General Dynamics
Kongsberg Defence & Aerospace AS (KONGSBERG) has signed a contract valued at 500 MNOK with General Dynamics Land Systems – Canada to deliver the PROTECTOR RWS to the Canadian Army, which will be integrated on Canada's fleet of Armoured Combat Support Vehicles. "We are very pleased to be chosen again as the supplier of Remote Weapon Stations to the Canadian Army.
Details

Written by

Surur

Category: UK
Don't tell Amazon, but Microsoft was just awarded a £17.75 million contract to provide cloud support services to the Ministry of Defence in UK on the basis that no-one else could provide the same service. Revealed in an EU transparency report, the contract is for "… the provision of premier support, maintenance and consultancy service for 23 months from 1 June 20 through to 30 April 2022."
Details

Written by

Asha Barbaschow

Category: Australia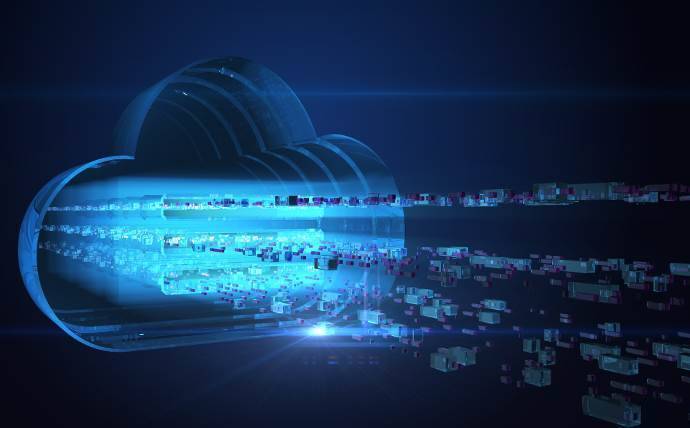 The Digital Transformation Agency (DTA) is on the hunt for cloud providers as it looks to stand up a new cloud marketplace for Australian government entities to procure cloud-related services from. The cloud marketplace will replace the cloud services panel (CSP), which is set to expire early next year. The CSP was launched in February 2015 and currently boasts 244 vendors,...
Details

Written by

Belinda Willis

Category: Australia
Subscribe
If you'd like a free news bulletin delivered to your inbox, please click here and send us your name and contact details.